Everything Old is New Again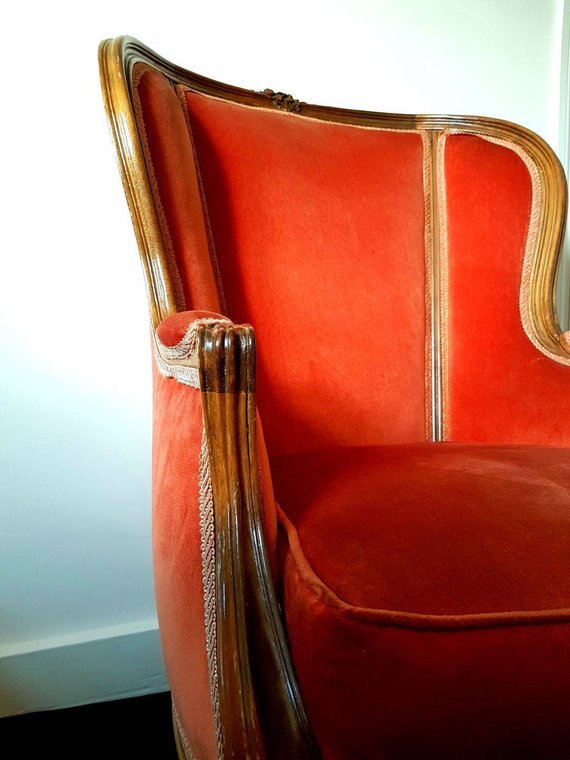 When Pantone announced their choice for Colour of the Year 2019, I had two reactions…
Firstly, Living Coral brought back vivid memories of my youth in the 80s. In particular, my mother's talon-like finger nails. Filed and painted to perfection, they often took on a colour almost identical to Pantone 16-1546.
Following on from that walk down memory lane, I then thought of a recently sold 19th Century French Fauteuil chair that was upholstered in the most gorgeous fabric - you guessed it; Living Coral. I remember our lovely buyer adored her new purchase and specifically commented on how delighted she was with the colour and quality of the fabric.
I adore it when a piece from the past proves it can be as contemporary today as it was when it was first made. Here's to a bright 2019!